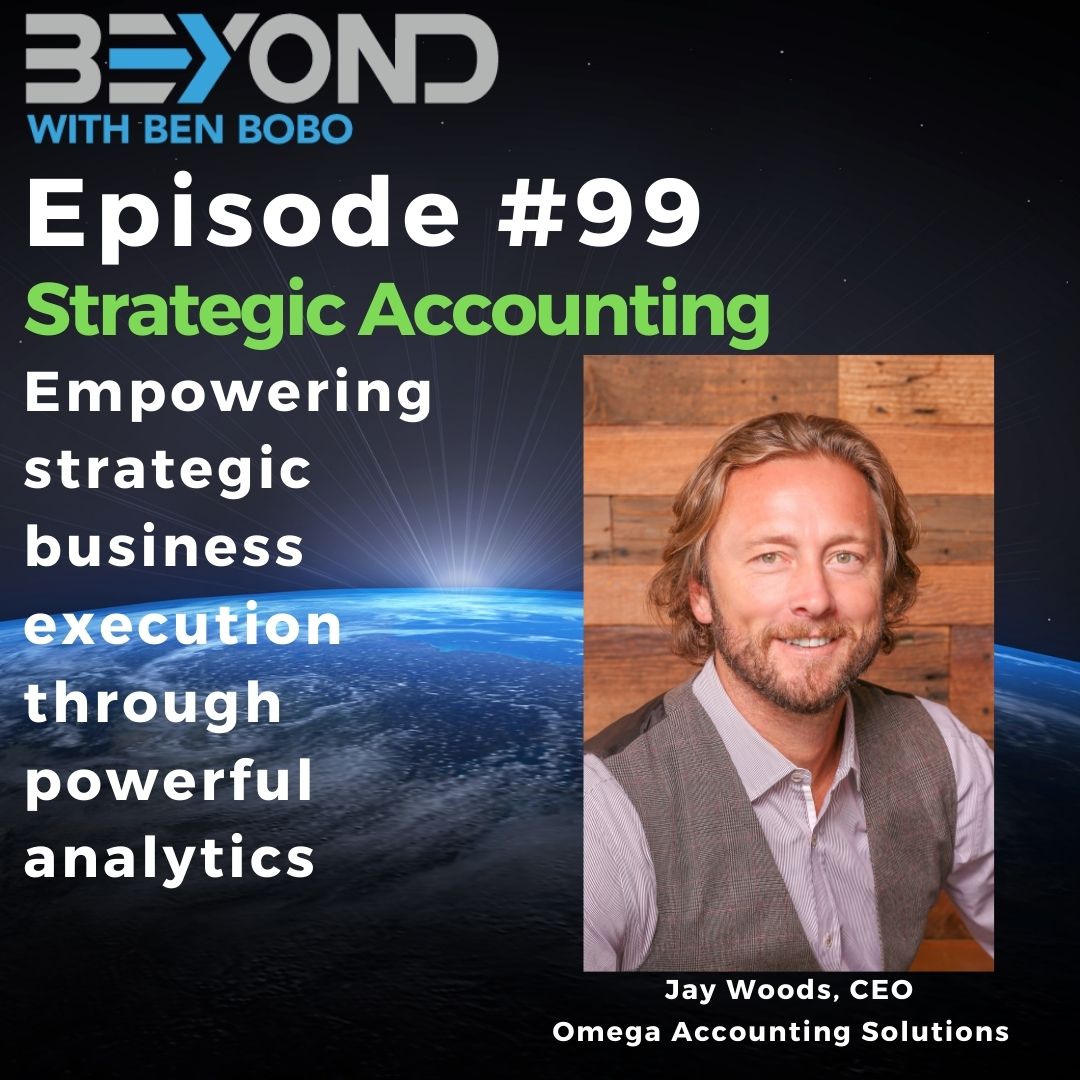 As the founder and President, at Omega Accounting Solutions, Jay Woods is responsible for the company's business development and strategic planning. His passion and focus are on building long-term strategic partnerships with clients and investing in the professional development of those who serve at Omega. He has nearly 20 years of experience in financial management, business leadership, and corporate strategy.
Before starting Omega in 2007, Jay served as controller for an apparel company in the action sports industry. From 2002-2005 he served as a tax accountant for CPA firms specializing in high net worth individuals and small businesses. Jay witnessed several owners/operators with little time to focus on strategic financial planning for their business and the idea for Fractional Accounting and Omega Accounting Solutions was born.
Jay created a solution that would allow small business owners access to a full-functioning accounting department. Omega has been focused on developing and delivering technology-driven business services and solutions from its inception. In addition to accounting, Omega currently offers business intelligence (BI), integration, outstanding client service, and strategic planning for small business growth.
To relieve small businesses from the devastation of the pandemic, Jay added a tax incentives solution center as part of Omega's mission to help businesses not only survive but thrive!